What we offer you
Virtual events
When it becomes impossible to host events on site, virtual events are the ideal alternative. Such events can be purely digital or hybrid virtual events. For hybrid events, a few protagonists gather at a venue that functions as the main site of transmission and external participants can get connected via link.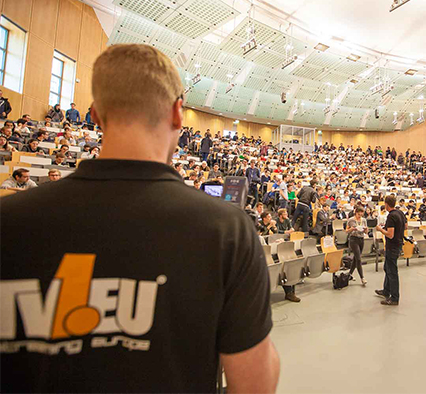 Remote live production
During remote live productions, our live producers ensure that all inputs are mixed and that external participants can join by using a link sent to them prior to the broadcast.
Studio
For hybrid productions, either a room within your facilities or a studio can be chosen as the main site of production. Business premises need to be prepared for broadcasting in advance. In studios, all the required equipment for live productions is already in place, which usually makes them better suited for broadcasting.
Participation made easy
All speakers join via link, additional software is not required. In addition to your own camera image, you can also share your screen, for example if you would like to share a presentation with the audience.
Cross-platform
Various platforms can be connected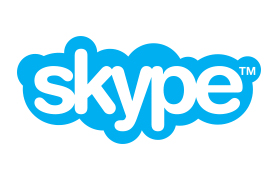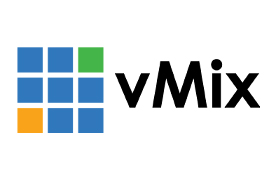 Interactive chat
All speakers participating in the live production as well as all viewers watching the stream can use the chat function. Upon request all chats can be moderated. Incoming messages need to be approved before they become publicly visible.
Viewer livestream
All viewers are provided with a premium quality livestream. The broadcast can be accessed via smartphones, tablets, PCs and SmartTVs.
Would you like to receive our support?
We offer
Real-time support of your live event
One-day workshop at your premises